WHAT WE DO
Web Design
We make bespoke websites using HTML, CSS, and Javascript. The softwares we use include but are not limited to WordPress, FormSubmit, UploadCare, and many other tools to help deliver the fastedt loading, never crashing web experiences for our customer's customers.
SEO
We provide set up with GoogleMyBusiness so that you can be visible to people searching for what you provide. Other services include analytics and tracking via Facebook Pixel and other social media tools
Graphic Design
Need a logo? Or a brand re-design? We use Adobe design products to make picture perfect vectors that never look blurry, even if you put them on a billboard.
Meet our Web Developerand Graphic designer
Fascinated by computers at the young age of 9, Njeri Cooper became a paid freelance developer by the age of 15. She became well versed with basic HTML, CSS, Wordpress, and even user friendly services like Wix. After high school, she went on to enroll in Computer Engineering Management with a concentration in video game design. In her final year of college, Njeri went to San Francisco to complete a tech start up degree. After working with local businesses such as Code Crew, CLOUD901 and ALSAC/St. Jude Children's Research Hospital, she decided to take a break from the non-profit and corporate world and start her own company to teach people the global impact and implications of software as a solution.
Learn more about Njeri on her website https://njeri.codes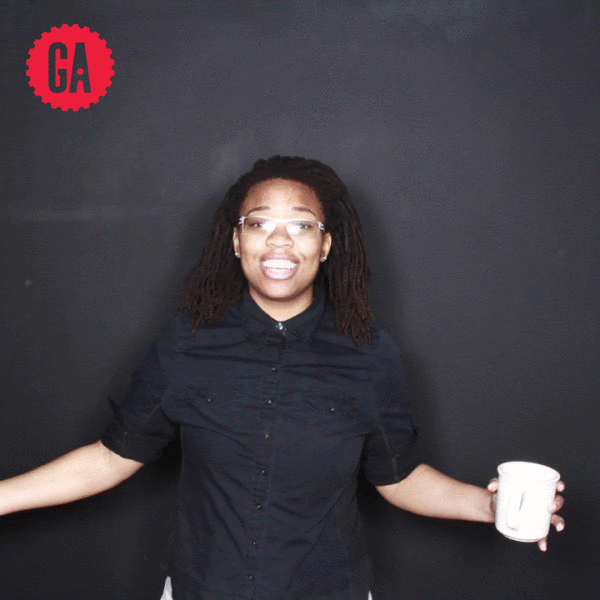 Njeri Cooper
Njeri uses the web to educate, innovate, and create. Read Njeri's inspiring student to freelance dev story. Feel free to send Njeri a message on social media.